IBTM Newsletter
13 September 2023
Good evening from the Copper Cottage, in the village of Croglin, near Carlisle, in the county of Cumbria. Outside, enjoying the cool autumn breeze, I behold sheep and llamas everywhere. Next door is an old cemetery, bleating animals roaming free there, too. Here in temporary housing we wait to move into Christ Church (apartments converted from a decommissioned church building!), in the village of Bare, in the town of Morecambe, in the county of Lancashire.
Today's bulletin is on the short side, for reasons connected with our current accommodations. When we moved in, the cleaners had forgotten to dry the stairs they had mopped. I tumbled down three of them, severely bruising my lower back and posterior. The glorious purple hematoma is about one square foot in area—very painful. Most of the time since Friday I've been lying on my side (like Ezekiel 4:4), since sitting and walking and standing are difficult. A least pajamas are comfortable!
Then on the way out of Urgent Care, I reached up to Vicki's hair to remove a piece of fluff. What I did not realize was that the space was occupied: out came a wasp and stung me on the hand.
Perhaps tomorrow I'll slip on a banana peel. If you want to pray for me, ask the Lord to guide my steps, and to remind me that pride goeth before a fall. Hence the newsletter title, "A Tumble, a Sting, & a Banana Peel."
So for today I offer you only one interesting article—submitted by a Christian brother in Denver. (Thank you!) Next week Vicki and I will offer Conversation 10, the Q&A on Sexuality, originally promised for today.
---
Misconceptions about "Dechurching"
Here's an interesting article on "dechurching." Of course we won't want to see people leave the Lord's church, but understanding the reasons for this phenomenon is important if we are to minister to the flock. We'll return to the topic in this newsletter in the very near future.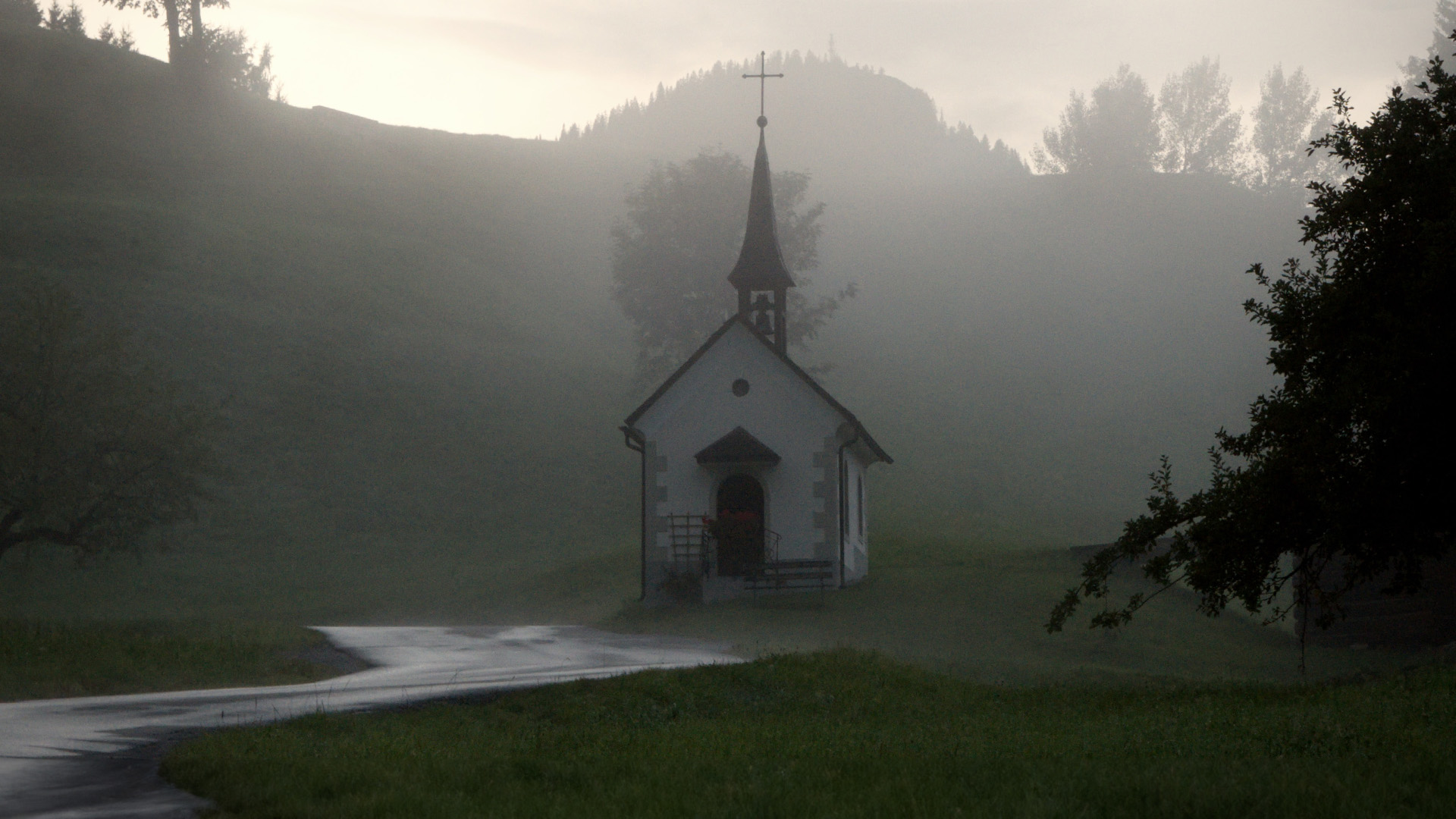 5 Misconceptions About Dechurching in America

While the 18-to-30-year-old time frame is the period when people are most susceptible to dechurching, the cause doesn't seem to be secular higher education.
Here's the link: www.thegospelcoalition.org/article/misconceptions-dechurching
---
That's all for this time…
Thanks for your prayers.
Douglas