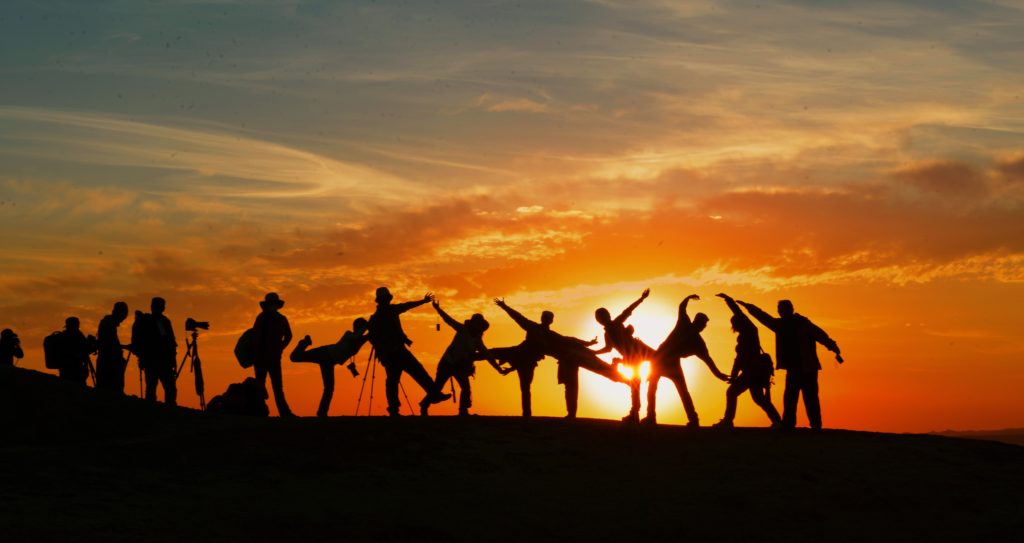 Like to win a free tour of Israel (value $2350)? 
Our two (back-to-back) Israel Biblical Study Tours are slated for February 2024. New website subscribers have the chance to be entered into a draw for a free tour. There are two ways win:
(1) Become a new website member (see below) or (2) Ask a friend to sign up. Then email confirmation of the subscription(s), to dj@douglasjacoby.com. There's no limit to the number of entries. (Sign up 5 friends, be entered 5 times.) The winner will be announced in early July.
Premium subscribers get access to hundreds of additional studies, articles, and podcasts providing thousands of hours of biblical study. For access to premium content, create your subscription below for only $36.50 per year. That's just 10 cents a day! Your subscription also helps to support the International Bible Teaching Ministry AND you'll receive 15% off everything in my online store using the discount code found here (sorry, only accessible by premium subscribers).
Feedback from Current Subscribers
"Douglas, I want to thank you for the excellent Proverbs series. I didn't get one-tenth as much reading Proverbs on my own as I did reading it with you via your podcasts. (I suppose that's simply a testament to the power of quality teaching.) I appreciate your commitment to reading the Scriptures with integrity. Your website is a tremendous resource, without question the best $36.50 I spend every year." — Arthur Miller (Leawood, Kansas)
"Thanks for your kindness Doug, I've begun to purchase memberships for everyone I help to baptize and am encouraging those in my ministry to do so as well." - Stuart (Toronto, Canada)
Yearly Subscription for Premium Access (Credit Card Option, Auto Renewal)
In order to set up a Premium account, follow these 2 steps:
If you have an existing account, log in first.
If you do not have an account yet, create one below.