74 DAYS of Quiet Times
At the start of 2013 we offered a series of 40 podcasts (with notes) with the overall purpose of drawing near to God. Your many messages of appreciation were heartfelt, and I thank you. Originally I agreed to make suggestions for another 40 days, yet as I reviewed the podcasts I considered most suitable for personal devotions, I realized that there were 73!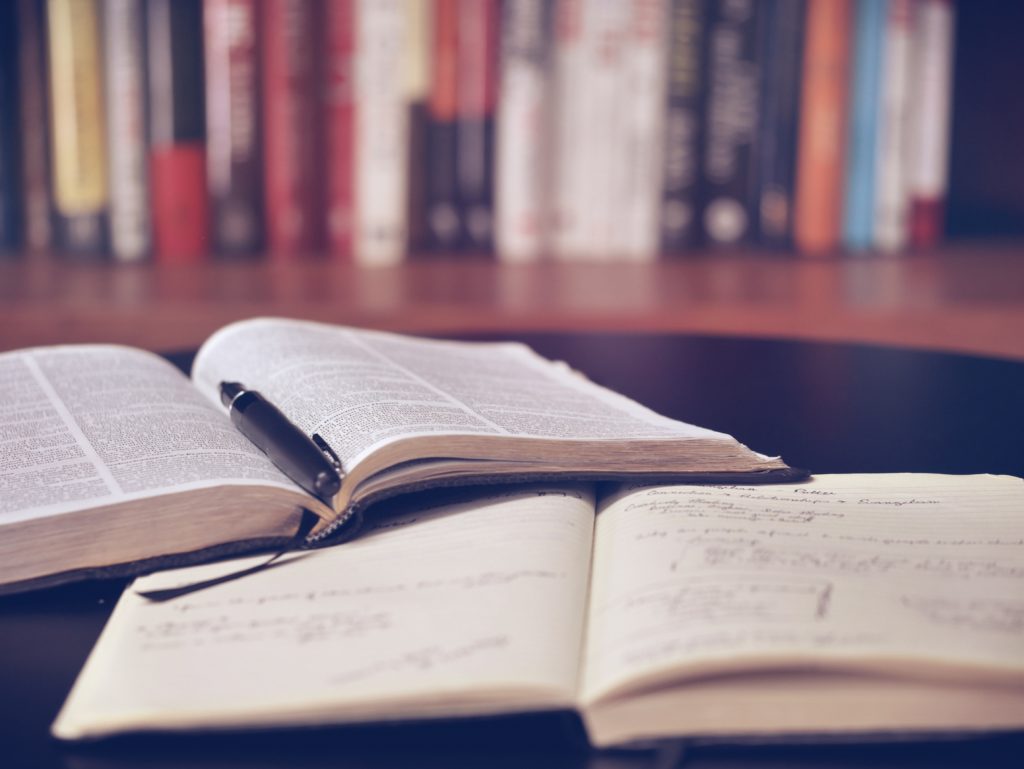 Whereas the 40-day series was constructed from 4 sets of 10 podcasts, the majority of which was new material (not published before 2013), nearly all of these 74 lessons have been available for subscribers for a year or two. For some listeners, the lessons will be review; for many, it will be the first time you have listened, especially for those who joined the website in 2011 and 2012.
I will continue to post at least 50 new podcasts a year. As of mid-February 2013, we are already nearly halfway to our annual goal. The new lessons will appear throughout the year.
The 74-lesson sequence combines various biblical studies with character podcasts. It is composed of 10 sections; I may tweak the plan over the coming weeks. Numeration follows from the 40-day series, thus 41, 42... 112, 113.
I. Five biblical studies
II. Nine OT prophets (character studies)
III. Five apostles (others are available though not included)
IV. Three studies on the family of Moses
V. Three biblical studies
VI. Eleven minor NT characters (don't underestimate what you can learn!)
VII. Twelve character podcasts from Genesis
VIII. Six biblical studies
IX. Twenty-one OT character podcasts
X. One intertestamental character podcast
I. FIVE BIBLICAL STUDIES
41. Surprises from Acts 2
42. Ransom
43. The Kingdom of God, Pt 1 (John Oakes) 
44. The Kingdom of God, Pt 2 (John Oakes)
45. The Name of God
II. NINE OLD TESTAMENT PROPHETS
46. Elijah
47. Jehu
48. Isaiah
49. Jeremiah
50. Ezekiel
51. Daniel
52. Hosea
53. Amos
54. Jonah
III. FIVE APOSTLES
55. Judas
56. John
57. Peter
58. Andrew
59. Philip
IV. MOSES: THREE FAMILY MEMBERS
60. Moses
61. Aaron
62. Miriam
V. THREE BIBLICAL STUDIES
63. Sabbath
64. Communication (Paduraru)
65. Slavery & the Bible
VI. ELEVEN MINOR NEW TESTAMENT CHARACTERS
66. Demas
67. Lazarus
68. Simon the Sorcerer
69. Apollos
70. Barabbas
71. Nicodemus
72. The Samaritan Woman
73. Joanna
74. Malchus
75. Joseph of Arimathea
76. The Woman Caught in Adultery
VII. TWELVE CHARACTER PODCASTS FROM GENESIS
77. Adam & Eve
78. Cain & Abel
79. Noah
80. Abraham
81. Sarah
82. Lot
83. Isaac
84. Ishmael
85. Rebekah
86. Esau
87. Jacob
88. Rachel & Leah
(And there are many other NT character podcasts, e.g. the Magi, the Siblings of Jesus, and many more!
VIII. SIX BIBLICAL STUDIES
89. Serving the Poor
90. Tithing
91. Is It Wrong to be Rich?
92. The Gender of God
93. Why God Sent a Son (and not a Daughter)
94. Staying Single
IX. TWENTY-ONE FURTHER O.T. PODCASTS
95. Joshua
96. Balaam
97. Caleb
98. Phinehas
99. Rahab (C. J. Jones)
100. Deborah
101. Gideon
102. Samson
103. Ruth
104. Hannah
105. Eli
106. Samuel
107. Jonathan
108. David
109. Joab, Absalom, & Adonijah
110. Solomon
111. Jeroboam & Rehoboam
112. Ahab & Jezebel
113. Hezekiah
X. INTERTESTAMENTAL PERIOD
114. The Mother & the Seven Brothers
Many more O.T. characters may be accessed. Be sure to be logged in, then click on Old Testament, then Old Testament Character Podcasts.
And there are even more options! If you have completed the series above, don't forget the series of 351 NT chapter studies (written, not audio) which has been at the site since 2009. I'm sure you will find plenty to sink your teeth into.
By the way, I continue to make small edits to these lessons, especially as I am struck by new insights in my own daily reading. Finally, there are scores of other podcasts that may make for interesting listening, although they are not especially devotional in nature (like Crime & Punishment, The Hunger Games, and Zombies [to be recorded in April]).