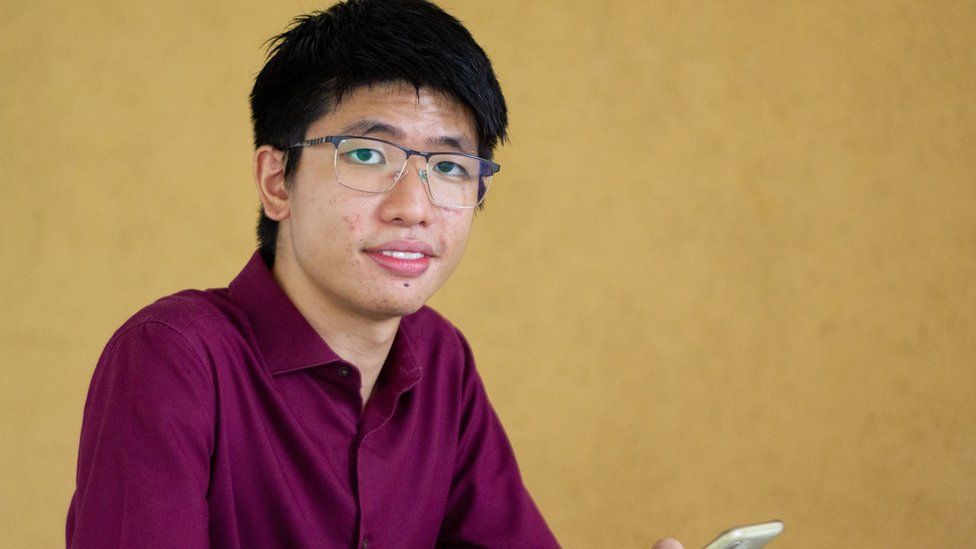 A member of the Jehovah's Witnesses church, his beliefs prevent him from bearing weapons and from joining any organisations intended for war.
So at age 20, he refused to attend mandatory military service, and was sent to prison for being a conscientious objector.
Although Singapore is not at war, military conscription is compulsory in the city-state for all able-bodied male citizens and second generation permanent residents when they turn 18.