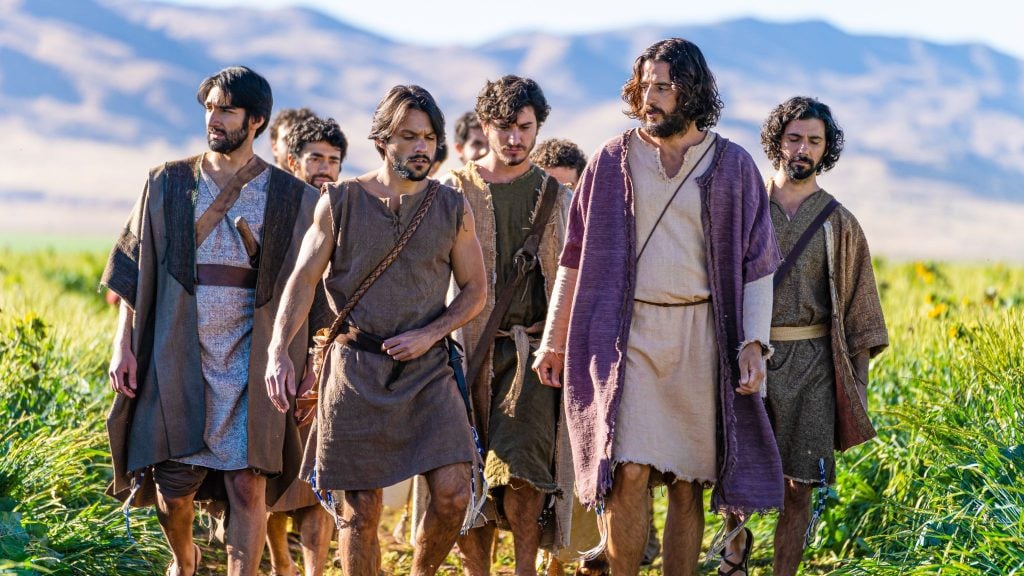 Scott Elliott, a Texas minister, explains what this hit show about Jesus gets right.
---
Growing up in church is a great blessing, but it also means we know all the stories of the Bible.
The danger in knowing is that we do not always hear what we need to hear. We may overlook the nuance of a verse or the historical context of a passage because we have heard it before. There are ways to hear Scripture anew. A skilled preacher, Bible meditation or a new translation can be helpful.
We now have a new tool in our arsenal, and it is "The Chosen."