Strength in Weakness First Ever "Live Webinar" Only 1 Week Away!
| | |
| --- | --- |
| Press Release | For Immediate Release |
Strength in Weakness Partners with the Canadian School of Missions to Bring You "Live Webinars"
SATURDAY, JUNE 18
12:00 P.M. EST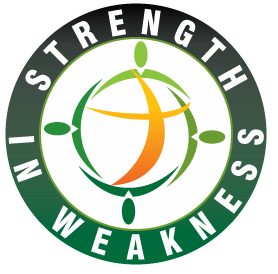 Strength in Weakness Ministries continues to grow as we strive to be a safe, encouraging and relevant resource for disciples of Jesus who live with unwanted same gender attractions. We are excited to announce that SIW and the Canadian School of Missions has partnered to make available "SIW Live Webinars."
Andrew Lewis; Toronto Evangelist, Managing Director of the Canadian School of Missions and SIW Advisory Board member says "I have been so inspired by the lives of those who belong to Strength in Weakness Ministries. They are all heroes to me and valued members of our congregations around the world."
Join the "Live Webinar" June 18 @ 12 p.m. Eastern Standard Time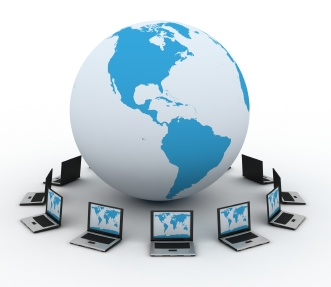 Date: Saturday, June 18, 2011
Time: 12 p.m. to 1 p.m. Eastern Standard Time
Presenter: Guy Hammond
Who can participate? SIW members, SIW staff & board
What is the Webinar about? Guy Hammond, Executive Director of SIW will teach a class on purity and there will be a time for Q & A with the SIW ministry staff and a time of prayer.
How do I access the Webinar? Simply login to your SIW account. You will see the webinar listed as a menu item. Just click and join the conversation at the appointed time.
What equipment do I need? A computer, high speed Internet, a microphone and speakers.
How much will it cost for me to participate? For our first webinar there is no cost. It is our hope to keep it as such, however a minimal fee may prove to be necessary in the future.
Does it matter where in the world I live? No. As long as you are using a high speed Internet connection and are cognizant of the time difference (the webinar will take place in Eastern Standard Time) then you can participate.
How often will these Webinars take place? It is currently our goal to host a SIW "Live Webinar" for SIW members once every two months. Guest speakers and topics will vary.
To watch a 3 minute tutorial on how the webinar operates, click here
Strength in Weakness Ministries has assisted hundreds of same gender attracted disciples from over 80 congregations in 20 nations around the world. Click to Login
Guy Hammond

Executive Director

Married Ministry

Halifax, Nova Scotia; Canada

Kris Boyer

Associate Director

Singles and Campus Ministry

Minneapolis, Minnesota, U.S.A.

Kathy MacBrien

Director of Family Ministries

Toronto, Ontario, Canada

Laura Jolley
Director of Women's Ministry

Riverside, California, U.S.A.

Neil D'Souza

Director of Friendship Ministries

Halifax, Nova Scotia, Canada

Jaco Ferreira

Regional Rep for Africa

Johannesburg, South Africa