Visit Rome (2009 Biblical Study Tour) 
2009 BIBLICAL STUDY TOUR IN ITALY
Highlights include the Coliseum, Catacombs, Sistine Chapel, Mt. Vesuvius and Pompeii, the Pantheon, the Roman Forum, and more…
Pre-Tour of Tuscany available for those who arrive 2 days early.
* Includes Florence and Pisa, stunningly beautiful Renaissance cities.
* Fri 23 Oct: Transfer from Florence airport. (Those departing from the US and Canada will need to fly on Thursday.) You will spend 2 nights at the luxurious Hotel Baglioni.
* Sat 24 Oct: Explore Florence. Dinner at Osteria dei Baroncelli.
* Sun 25 Oct: Explore Pisa. Later, returning to Rome (by train) to join the main tour.
* Includes 2 breakfasts and one dinner.
* Price E595 or US$825. A deposit of $100 will secure you a place.
* Note: Fly into Florence. (If you fly into Rome, we can arrange transport to Florence, at an extra cost.)
This is a truly amazing region of the world.
Main Tour
* Sun 25 Oct: Arrival and communion dinner. Aran Park Hotel.  Check-in is usually available in the late-morning or early afternoon.
* Mon 26th: "Roman History 101" (refresher class with Douglas Jacoby), Capitoline Hill, Forum, Coliseum, Pantheon. City Tour around Rome from Coach, focusing on ancient Rome.
* Tue 27th: Vatican & Vatican Museum, "Catholicism 101" (basic church history class)
* Wed 28th: Appian Way and Catacombs
* Thu 29th: Depart for Naples. See Mt. Vesuvius. Hotel Invest Italiana (Holiday Inn).
* Fri 30th: Explore Pompeii. Afternoon option: Herculaneum. Return to Rome. (Aran Park Hotel.)
* Sat 31st: Return to your home nation or participate in Naples tour (stay in same hotel).
* If you can get a flight out of Naples, we will put you up one extra night in the Naples hotel instead of driving you back to Rome. (Your choice.)
THE COST of the main tour (Rome/Pompeii) is $1800.
What's covered in the price (main tour):
* Hotels (double-occupancy), 5 nights in Rome and 1 in Naples
* All meals
* Admission to all historical sites
* Local transport
* Coach to/from Naples
* Airport transfers (only for arrivals 25/10/09 6 am-3 pm; departures 31/10/09). If you choose a pre-tour or post-tour, transfers will be included in lieu of your Rome airport transfers (for typical departure times).
* Note: price does not include airfare to/from your home nation.
* So far there are nearly 40 who have signed up.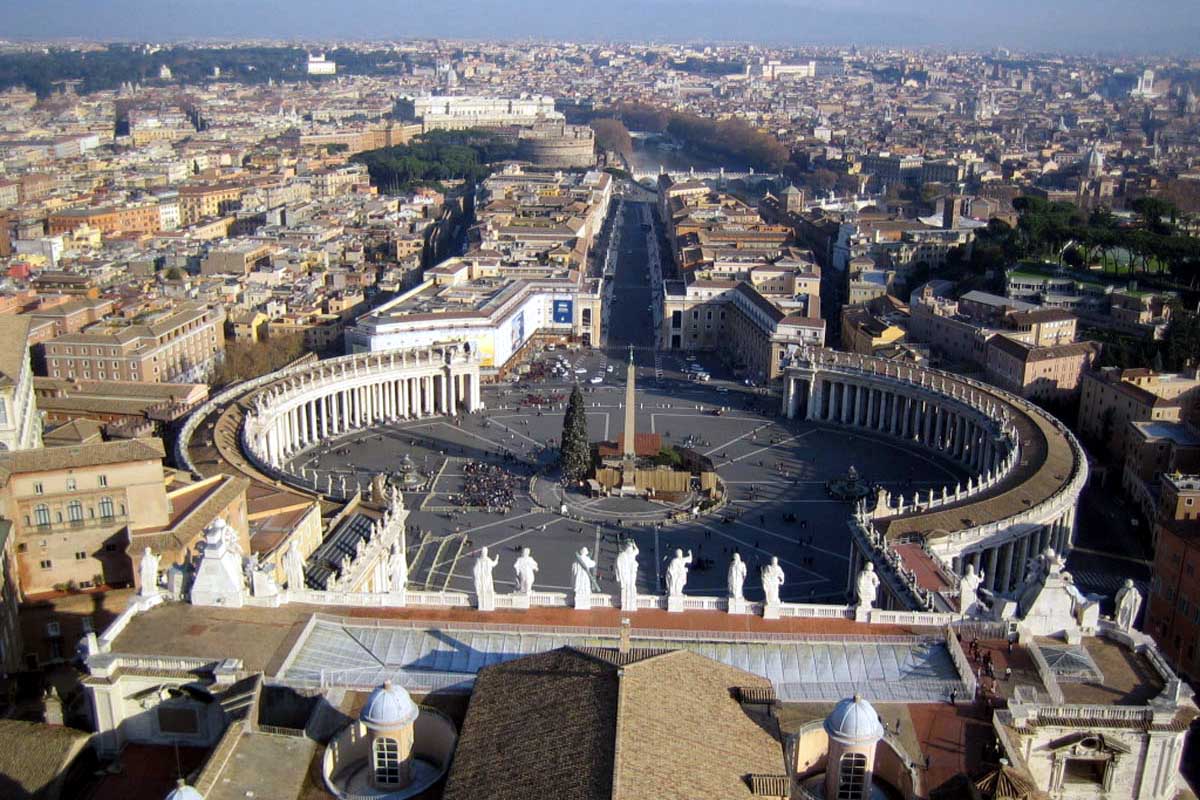 For more photos, click here.
Post-tour of Naples & Capri available for those who stay 2 days longer.  Includes:
* 2 breakfasts and 1 lunch
* Sat 31 Oct: Villa Caserta, the "Versailles" of Italy, with its magnificent gardens. This is where the final surrender terms in WW II (Europe) were officially concluded.
* Sun 1 Nov: Boat to the beautiful island of Capri and a full day exploring. You will then be transferred to Rome (or fly home the following day from Naples if you can).
* Mon 2 Nov: fly home from Rome.
* Price E500 or US$700. A $90 deposit will secure your place.
* Please consider extending your visit to the Mediterranean. Enjoy superb sights and great fellowship!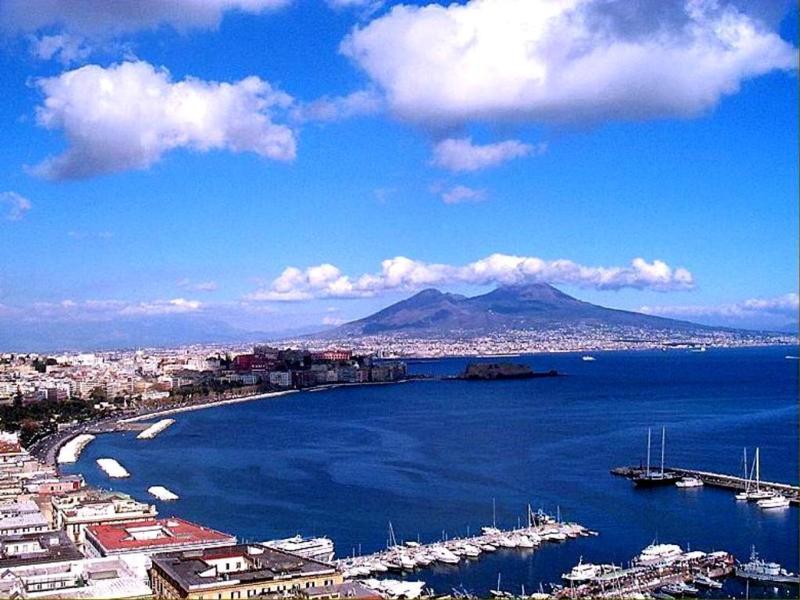 * DEPOSIT: $150 or E100, non-refundable and non-transferable. Due on registering. No reservations will be held for those who have not paid a deposit. You may also pay in full.
* Full payment, as announced since autumn 2008, due 1 May 2009. After 1 May, the tour price became $1800.
* US checks to "T&R, Inc" and posted to 2256 Rushmore Dr, Marietta GA 30062. (UK checks also acceptable -- please email first.)
* Payment may also be made by Amex, Visa, MC, Discover, or Debit card. (2% will be added for processing.) Please email if you prefer to pay by card.
Note: For those who are willing to pay more for a single room, the SINGLE SUPPLEMENT is $300. (Main tour only; different rate applies to pre- and post-tours.)
Cancellation policy:
* Before 1 Jul 2009 -- 100% of balance refundable.
* 1 Jul - 31 Jul -- 80% of balance refundable.
* 1 Aug - 31 Aug -- 65% of balance refundable.
* 1 Sep - 30 Sep -- 50% of balance refundable.
* After 1 Oct -- no refunds.
You are encouraged to take out trip insurance, in case for any reason you need to cancel.
AIRFARE
Airfare from JFK to FCO (Rome) at this time of the year is about $1000 (including taxes and fees). If you are taking part in the pre-tour, fly into F:R (Florence). If you are taking part in the post-tour, fly out of NAP (Naples), although Rome will also work. We will give you plenty of ideas for how to save:
* Missionary Travel Discounts through Springfield Travel
* Tips on good budget travel websites
* Using frequent flyer miles