Insights in Your Inbox
Want fresh, insightful content delivered weekly by email? Sign up for our weekly newsletter!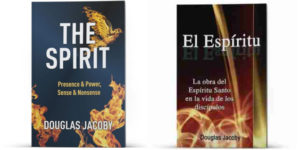 Am I filled with the Spirit? Are there real miracles today? Is there really an unforgiveable sin? Discover how to better walk in the Spirit & learn about the Charismatic and Neo-Pentecostal movements.

ALL versions 25% off!