Forgiving the Wounds of a Friend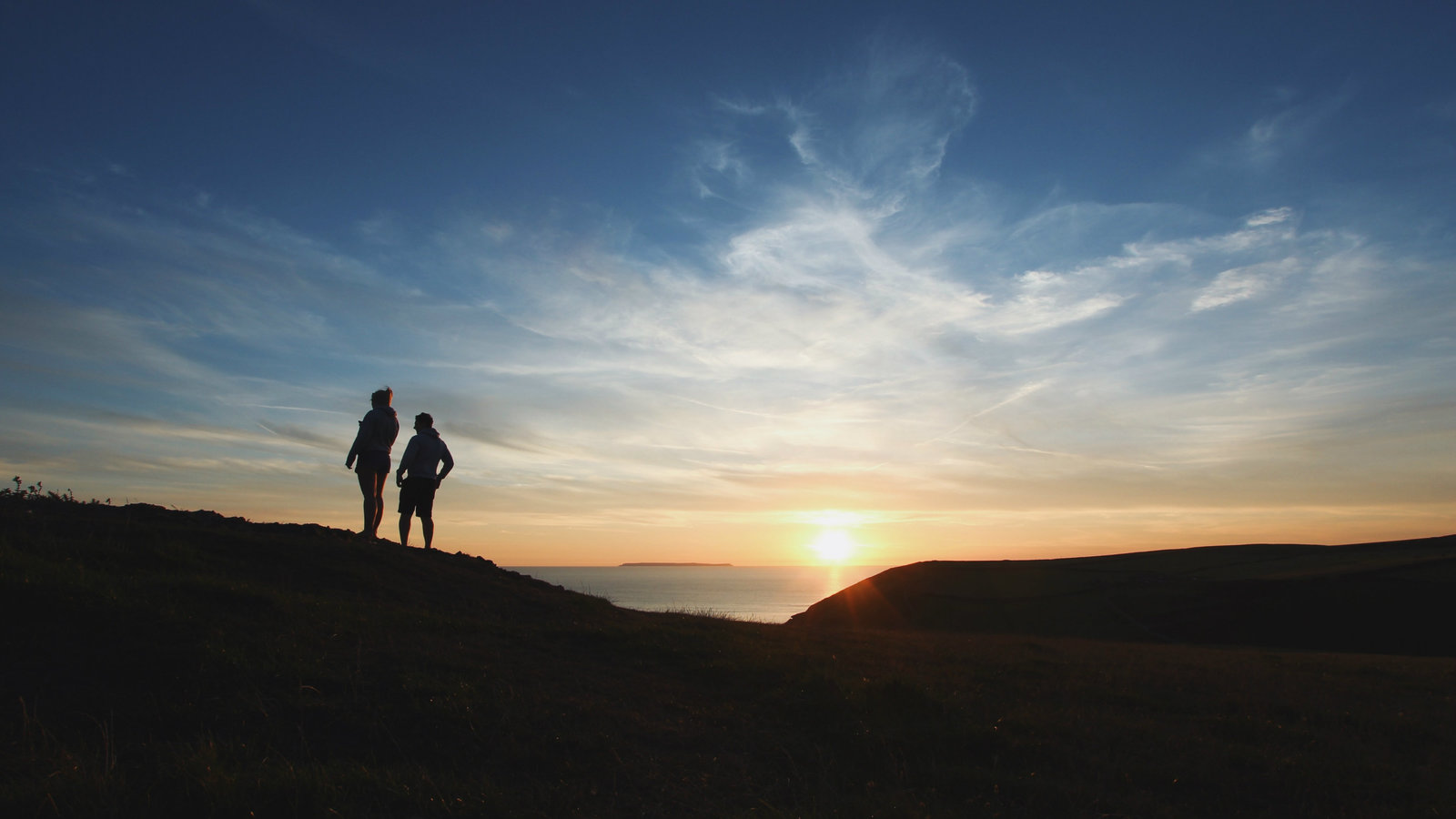 I thought we were friends. The pain behind those words can overshadow years of life, love, and memories. All the good times fade to black when a friendship is betrayed. Investment, down the drain. Vulnerability, restrained. Trust shattered. Love questioned.
Read the rest of this article (posted at Desiring God).