Every year, Douglas conducts one or more tours to biblically significant parts of the world. These are wonderful opportunities to learn about and walk in the footsteps of Jesus, the apostles, Old Testament heroes, and church leaders who have shaped the Christian world that we know today.
We've explored all over Israel as well places found in Paul's writings such as Ephesus and Rome. We've visited Patmos and cities like Sardis and Laodicea that John wrote to from there. Along the way, we've visited other ancient sites like Pompeii and Petra. Each tour features great fellowship with other believers, as well as daily teaching from Douglas and other experts that he pulls in to the group. Fees typically include all hotels, breakfasts, and dinners. Apart from lunchtime meals, just get yourself to the starting point and make it home once it's all over!
Right now there are 3 tours in active planning: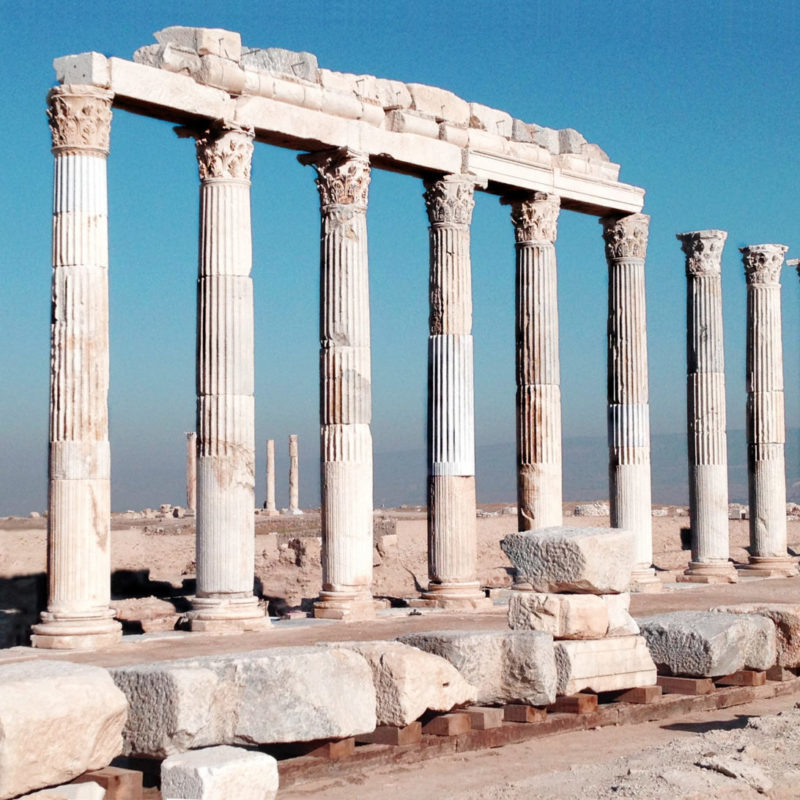 2021 Biblical Study Tour
18-25 October
Turkey (Attalia, Laodicea, Hierapolis, Philadelphia, Sardis, Smyrna, Ephesus, Pergamon, Istanbul)
Optional 3-day pre-tour of the Antalya region with Dr. Mark Wilson, head of the Asia Minor Research Institute

2022 Biblical Study Tour
7-14 February
Israel: Caesarea Maritima, Mt. Carmel, Sea of Galilee, Dan, Caesarea Philippi, Mt. Bental, Capernaum, Jordan River, Nazareth, Megiddo, Beth Shean, Jericho, Gallicantu, Tower of David, Masada, Qumran, Dead Sea, City of David, Hezekiah's Tunnel, Gethsemane, Western Wall.
Optional 3-Day post-tour: Jerusalem, Bethlehem, Shiloh, Mt. Gerizim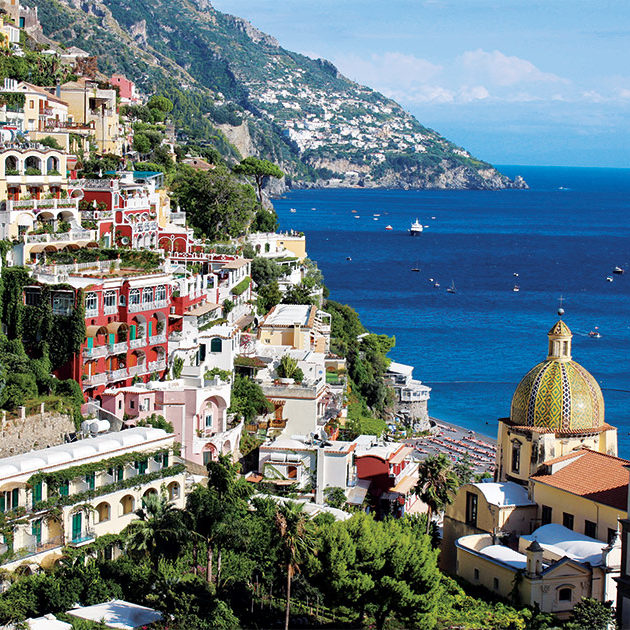 2022 Paul's Prison Journey
29 October - 8 November
Malta, Sicily, Syracuse, Reggio Calabria, Paestum, Pompeii, Naples, Pozzuoli, Rome, Ostia

Insights in Your Inbox
Want fresh, insightful content delivered weekly by email? Sign up for our weekly newsletter!