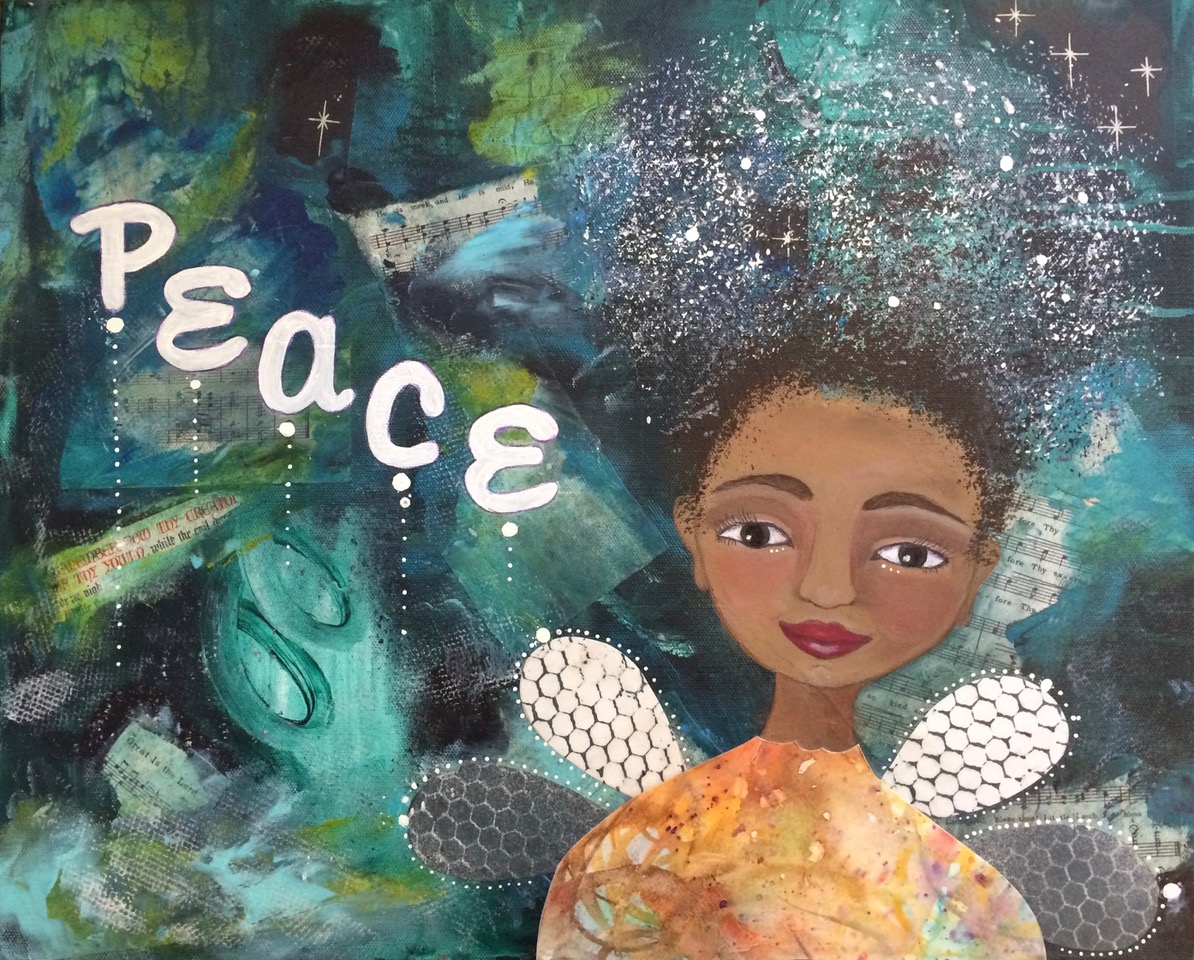 Luke 3:1-6
In the fifteenth year of the reign of Emperor Tiberius, when Pontius Pilate was governor of Judea, and Herod was ruler of Galilee, and his brother Philip ruler of the region of Ituraea and Trachonitis, and Lysanias ruler of Abilene, during the high-priesthood of Annas and Caiaphas, the word of God came to John son of Zechariah in the wilderness. He went into all the region around the Jordan, proclaiming a baptism of repentance for the forgiveness of sins, as it is written in the book of the words of the prophet Isaiah,
'The voice of one crying out in the wilderness:
"Prepare the way of the Lord,
   make his paths straight.
Every valley shall be filled,
   and every mountain and hill shall be made low,
and the crooked shall be made straight,
   and the rough ways made smooth;
and all flesh shall see the salvation of God." '
---
Enter stage left John the Baptist, son of Zechariah. While I am a fan of this radical rogue, even my little bit of clinical training causes me to view biblical characters in a different light. Let us imagine ourselves as 1st century Licensed Professional Counselors, carrying around our Diagnostic Statistical Manual…ok, fine, on scrolls. Let us examine what we have here: 
A guy, probably early adulthood, from a good family, yet client presents as struggling with homelessness and shouting in the woods. Quick Mental Health ABC's: 
Appearance – Unkempt, wild hair, outdoorsy smell (SITE) 
Behavior – Eating bugs, ok, not ideal  (Matt 3:4) 
Cognition – Seems to have beliefs of grandeur, and a future prophetic role. No sign that client is oriented times three. Presents as intelligent and articulate yet delusional. 
This is not what we want to see in an initial assessment. The people in nearby communities are asking "what's wrong with him?" Yet as counselors, we are trained to ask, "how did he get here?" Maybe John is outraged by the current regime oppression. Maybe this is a clinical manifestation of the collective generational trauma of his people. Maybe the bug thing new form of an eating disorder (American Psychiatric Association, 2013). This may need to be a dual diagnosis (Durand et al., 2019).  
 Yet, this client is more optimistic than others with these presenting traits. John is confident in the salvation that is forth coming. That the "Lord" is coming, and hope is still ahead of us, rather than behind.  
John gives us the ultimate insanity of advent…the expectation that what awaits is still good, still just, still life-giving. Anticipation does seem sort of "delusional" after these last two years. Does anyone else remember feeling relief at the end of 2020, only to have that dissipate in a matter of days? Why would we hope salvation awaits us now? Maybe we should not get our hopes up. Like Einstein said, "Insanity is doing the same thing over and over, expecting different results." 
 But that's not John's message, or the message of Advent. It is entirely wrapped in the idea of radical renewal in ridiculous redemptive way. And as the kids say, "I'm here for it." I would have lost my biblical clinical license because I believe this client. I cling to the prophetic words of Isaiah promising good news and more mountain top moments for God's people. Frankly, in our collective wildernesses of pandemic prejudice and pride, I could really use someone shouting about that salvation. And I anxiously await the day that the cries of hope drown out the cries of lament. Maybe today can be that day. Maybe that is the significance of this season. 
 May we all live in the insanity of expectation during this Advent Season. 
REFERENCES: 
American Psychiatry Association. (2013). Diagnostic and statistical manual of mental disorders. (5th Edition). American Psychiatric Publishing.  
Durand, V. M., Barlow, D. H., & Hofmann, S. G. (2019). Essentials of Abnormal Psychology. (8th ed.). Cengage Learning, Inc. 
The Wesley Study Bible. (1998) "The Book of Isaiah." (Joel Green, ed.) Abingdon Press. 
The Wesley Study Bible. (1998) "The Book of Luke." (Joel Green, ed.) Abingdon Press. 
The Wesley Study Bible. (1998) "The Book of Matthew." (Joel Green, ed.) Abingdon Press.  
---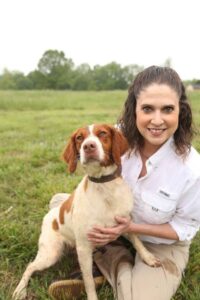 Kelly Holdway
Former political staffer turned proud dog mom, Kelly E. Holdway is a dual-degree student here at McAfee, pursing an M.Div. and M.S. in Clinical Mental Health Counseling. A SC native, she feels passionately about the intersection of faith and mental health. Kelly is a self-proclaimed advocate of both "steps" and "stories" and lives on Mercer's Atlanta Campus with her Brittany Spaniel, Charis.