By Jim McCartney – Boston, MA, USA /  16 Jul, 2018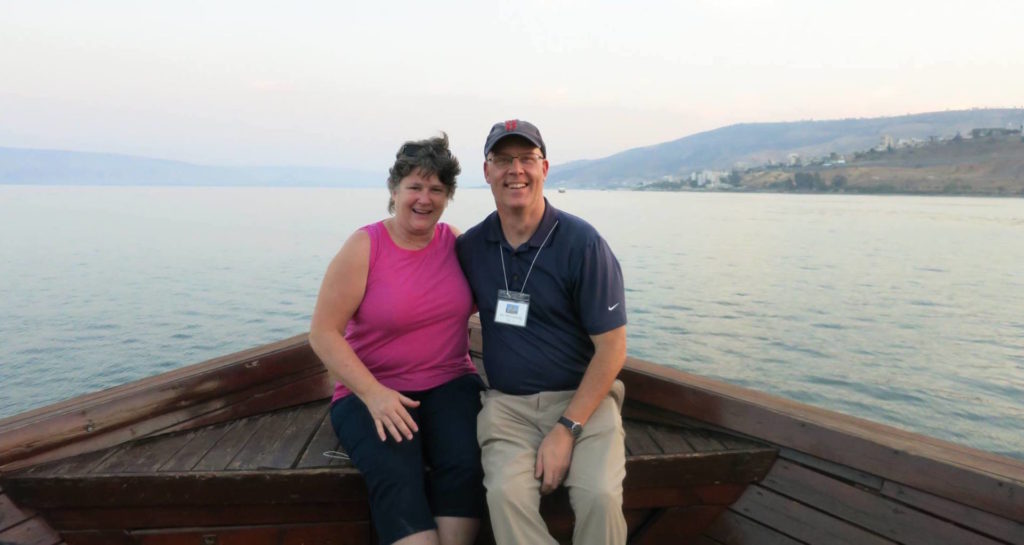 40 years ago today, I made a decision that dramatically changed the trajectory of my life. An only child of parents who divorced when I left home for college, God saved me from the chains of addiction that devastated my family. Shortly after arriving at Duke University, I was invited to a Bible study in my dormitory. Several months later, on July 6, 1978, while repenting of my sin and deciding to follow Jesus, I was baptized, receiving God's forgiveness and a new life of purpose and hope. I am so grateful to my friends Gary Knutson and Doug Jacoby who helped me find God's grace. And though the time was relatively short, the process was not easy.
Continue reading here.