Submit Your Question
We hope you enjoy our Q&A section. If you have searched the archives and don't see an answer to your question, you can fill in the form below and submit. (Consult the Q&A list or search the site beforehand!)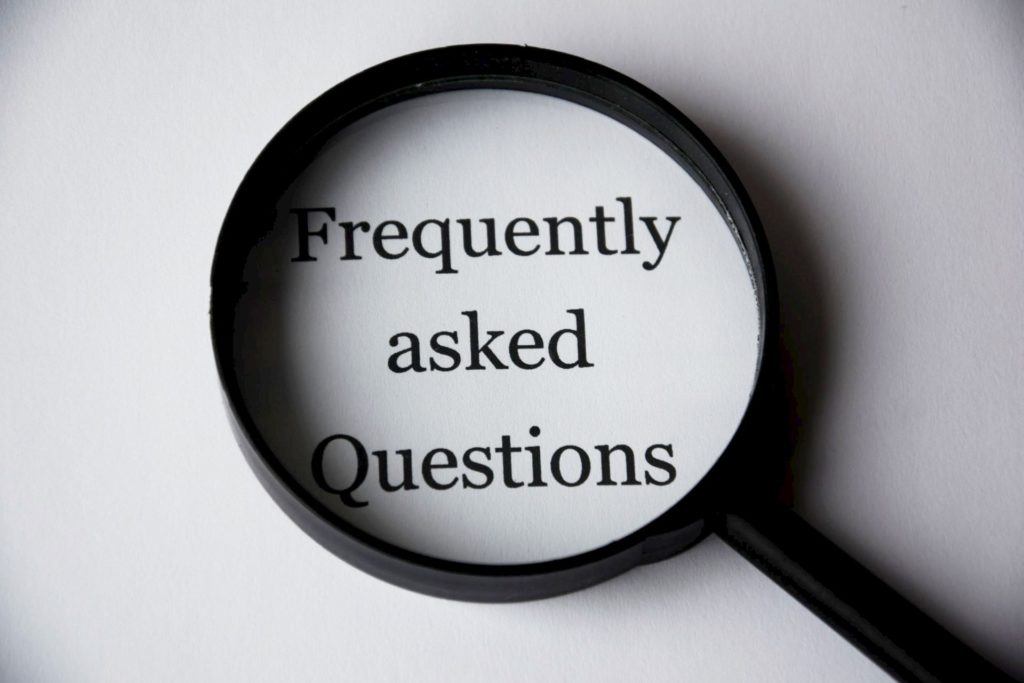 As we receive 1000s of questions each year, we'll do our best to answer yours, if you have respected the guidelines below.
Questions must be "new"—not already addressed in the Q&As or elsewhere at the website.
Please keep your submission to fewer than 100 words.
On average, every week we draw a fresh question or two out of the "mail bag." If questions are chosen for posting, they may be edited for grammar. If they are "sensitive," they will be reworded, and you will be contacted for permission before they're added to the Q&A list.
Insights in Your Inbox
Want fresh, insightful content delivered weekly by email? Sign up for our weekly newsletter!