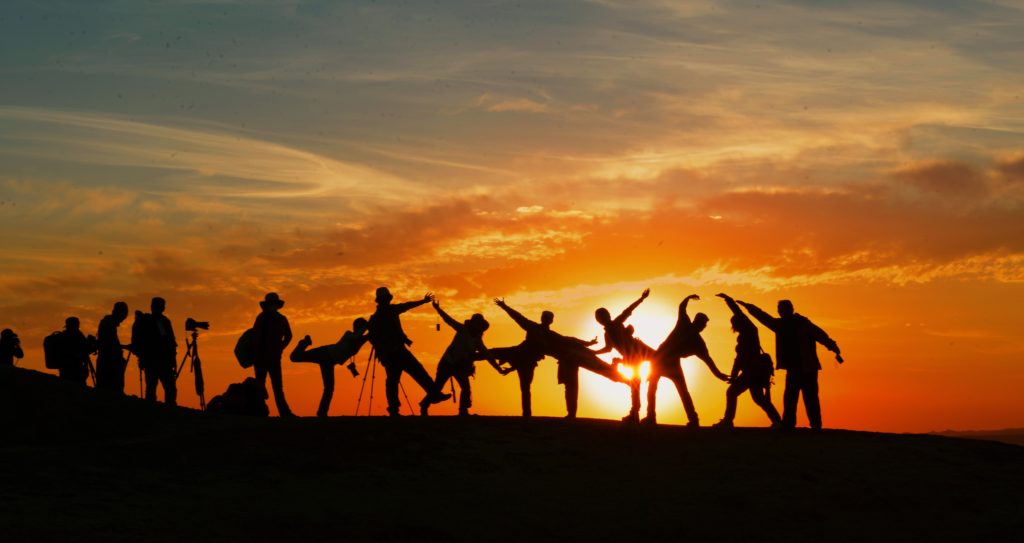 Premium subscribers get access to hundreds of additional studies, articles, and podcasts providing thousands of hours of biblical study. For access to premium content, create your subscription below for only $36.50 per year. That's just 10 cents a day! Your subscription also helps to support the International Bible Teaching Ministry AND you'll receive 15% off everything in my online store using the discount code found here (sorry, only accessible by premium subscribers). In addition, a portion of your subscription underwrites school uniforms for the HOPE school in Kathmandu, Nepal.
Yearly Subscription for Premium Access (Credit Card Option, Auto Renewal)
In order to set up a Premium account, follow these 2 steps:
If you have an existing account, log in first.
If you do not have an account yet, create one below.
.
Feedback from Current Subscribers
"Douglas, I want to thank you for the excellent Proverbs series. I didn't get one-tenth as much reading Proverbs on my own as I did reading it with you via your podcasts. (I suppose that's simply a testament to the power of quality teaching.) I appreciate your commitment to reading the Scriptures with integrity. Your website is a tremendous resource, without question the best $36.50 I spend every year." — Arthur Miller (Leawood, Kansas)
"Thanks for your kindness Doug, I've begun to purchase memberships for everyone I help to baptize and am encouraging those in my ministry to do so as well." - Stuart (Toronto, Canada)